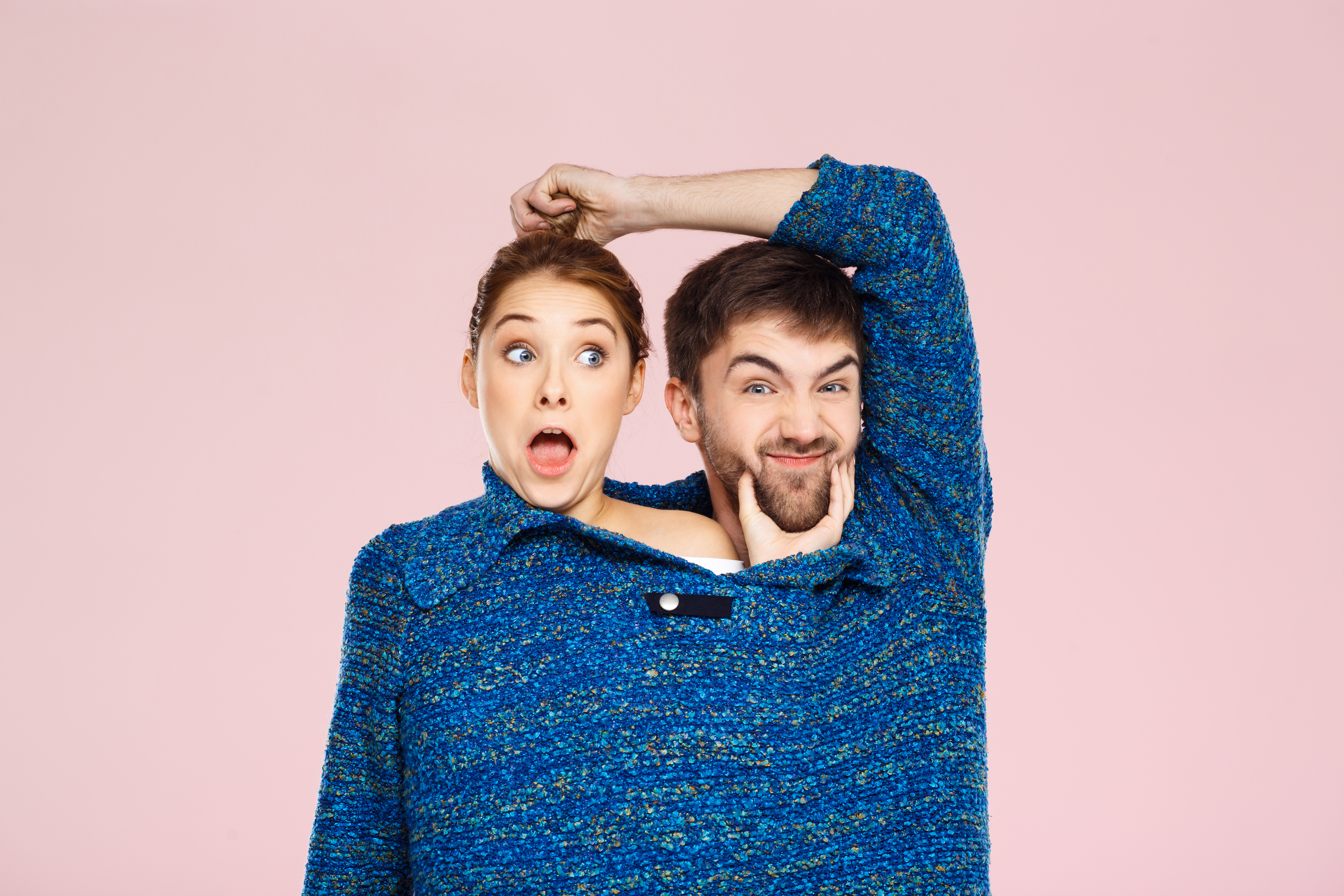 Relationships are Everything
The most critical influencing factor in our child's behavior is our own behavior. Shocker!
So, how you navigate your relationships is EVERYTHING when it comes to giving your child a foundation to build their own healthy relationships.
And it's not all about how your child's experience. It's about your journey too.
Imagine feeling at ease in your relationship with your partner and your extended family. Is this possible? Yes!
These are life skills you get the chance to learn now and model for your kiddos, so they can have them for their lifetime and beyond.
What You'll Slay Once You're Done
With The Relationship Saver Series


Showing up as the parent you deeply desire to be.
Keeping the connection with your partner in ways that will fuel you when you're in the midst of parenting chaos. .
Keeping your boundaries with your families of origin throughout the year, and especially around the holidays.
Enriching the relationship with your mother-in-law.
Having constructive, effective, and action-based conversations with your partner about parenting preferences.
AND show up as that parent for your child, each day.
Courses in the Relationship Saver Series
Meet Bryana
Bryana "Kappa" Kappadakunnel, is dedicated to improving the health, warmth, and joy in the child-parent relationship.
She has a special interest in how trauma impacts our attachment to our children, and how to utilize mindfulness, reflectiveness, and intuition to overcome barriers in our parenting experiences.
She also specializes in treating postpartum mood and anxiety disorders. She is the proud mother of Matteo and happy wife of Matt.
Her passion for teaching and supporting moms in connecting on a deep authentic level is what inspired her to launch her own center.
She is the owner and director of South Bay Mommy and Me, is a Licensed Marriage and Family Therapist (LMFT90464). She is endorsed as an Infant-Family Early Childhood Mental Health Specialist, specializing in the care and support of infants, toddlers, and their families.