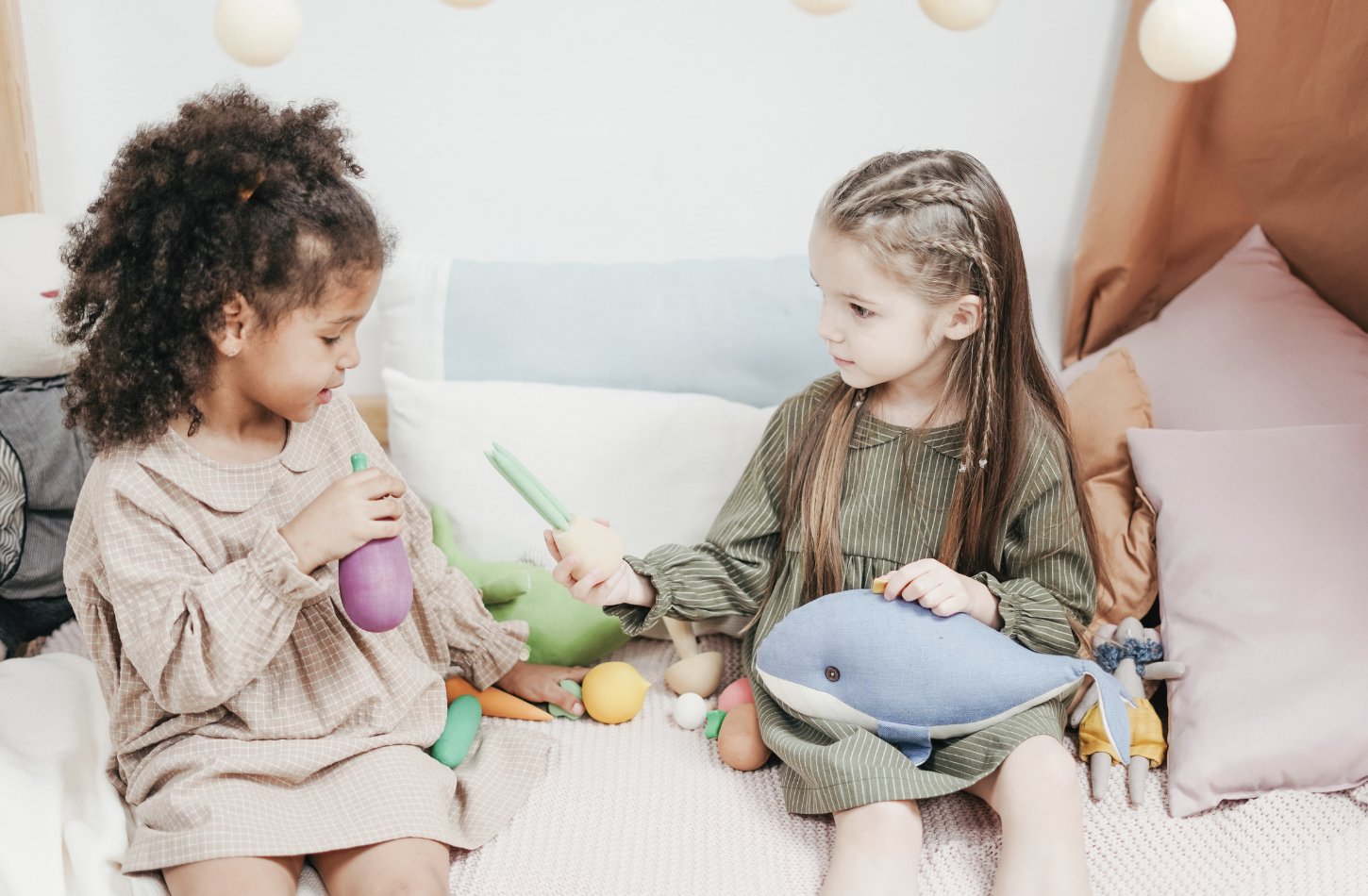 Self- Regulation is the single most important determining factor, when it comes to our child's behavior.
If we are regulated, we can model to them a healthy processing big emotions.
When we are regulated, we can show up for our child's needs and emotions with the patience and empathy that is needed to support their best development.
That does not mean it's easy to do. That is why we put this amazing bundle together just for you.
This bundle of seven courses will give you all the tools for regulating yourself and for teaching your child to do the same.
Courses Included in The Regulation Toolbox
Meet Bryana, Your Parenting Expert!
Bryana "Kappa" Kappadakunnel, is dedicated to improving the health, warmth, and joy in the child-parent relationship.
She has a special interest in how trauma impacts our attachment to our children, and how to utilize mindfulness, reflectiveness, and intuition to overcome barriers in our parenting experiences.
She also specializes in treating postpartum mood and anxiety disorders. She is the proud mother of Matteo and happy wife of Matt.
Her passion for teaching and supporting moms in connecting on a deep authentic level is what inspired her to launch her own center.
She is the owner and director of South Bay Mommy and Me, is a Licensed Marriage and Family Therapist (LMFT90464). She is endorsed as an Infant-Family Early Childhood Mental Health Specialist, specializing in the care and support of infants, toddlers, and their families.