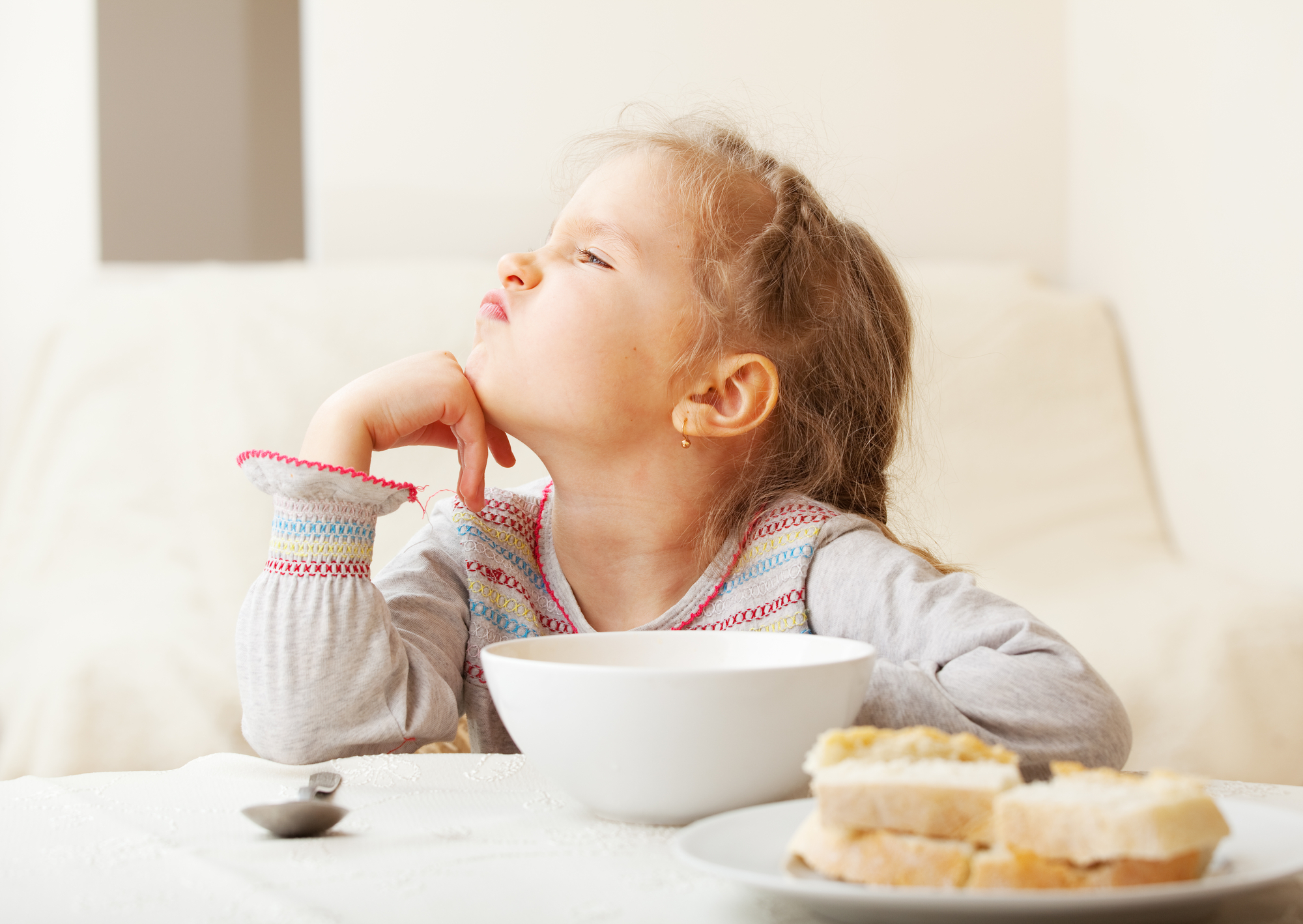 THE STRUGGLE IS REAL
If you're being honest, it can downright SUCK. 
Having to clean up all the food they throw.
​Wasting time cooking meals they don't eat.
​Becoming a short-order chef making special meals for them.
​Worrying if they're getting the right nutrients with their picky eats.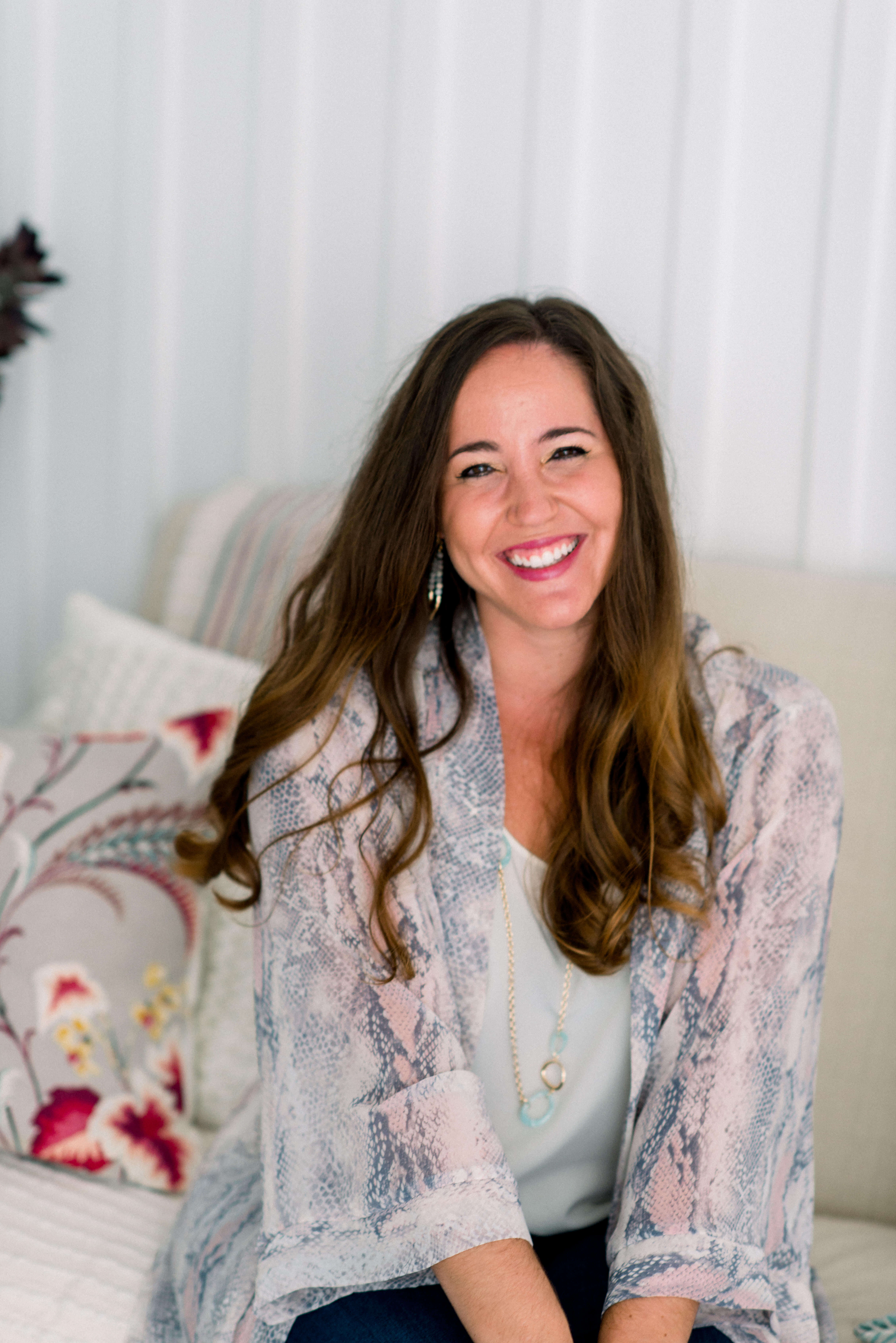 Meet Bryana, Your Parenting Expert
Bryana "Kappa" Kappadakunnel, is dedicated to improving the health, warmth, and joy in the child-parent relationship.
She has a special interest in how trauma impacts our attachment to our children, and how to utilize mindfulness, reflectiveness, and intuition to overcome barriers in our parenting experiences.
Bryana also specializes in treating postpartum mood and anxiety disorders.
She is the proud mother of Matteo and happy wife of Matt. Her passion for teaching and supporting moms in connecting on a deep authentic level is what inspired her to launch her own center.
Bryana is the owner and director of South Bay Mommy and Me, is a Licensed Marriage and Family Therapist (LMFT90464). She is endorsed as an Infant-Family Early Childhood Mental Health Specialist, specializing in the care and support of infants, toddlers, and their families. Unconditional Support
"Bryana Kappa is an amazing LMFT and Infant-Family Early Childhood Specialist. She has immense knowledge about child development, psychological research, and parenting. If you join one of the Mommy and Me groups, you will benefit from all of his knowledge along with unconditional support and encouragement and a group of other moms who are in the same or similar stage of motherhood as you. Again- HIGHLY recommended!" -Donna Resourceful And Knowledgeable
Bryana is such an amazing resource/person to have a part of your journey through motherhood. She's a LMFT and is knowledgeable in all subjects baby, mommy and family related. I found her when I was searching for mommy and me classes when my daughter was about 10 weeks old, now 7 months old. We've really enjoyed going to her classes - she has an amazing voice that all the babies LOVE. You learn so much in her class. I've also met other mommy friends and have formed such great relationships. We couldn't be happier with being apart of South Bay Mommy and Me. Looking forward to watching my little one grow with all her friends she's made from our very first session." -Katrina Charisma As Fuel
"Where do I begin....Bryana is absolutely made for this profession. She has an incredible charisma that's felt both by mammas and their babies. I believe this charisma stems from her passion for infant mental health. You can tell she lives and breathes infant mental health by how top notch she facilitates her classes." -Amber