We All Want to Raise Children We Like and Want To Be Around.
So, how can you:
Consistently teach them your core values without using fear tactics?
Teach them how to process their emotions, without losing your patience?
Optimize the toddler years while they still idolize you?
Build a foundation so you don't disconnect when they become teenagers?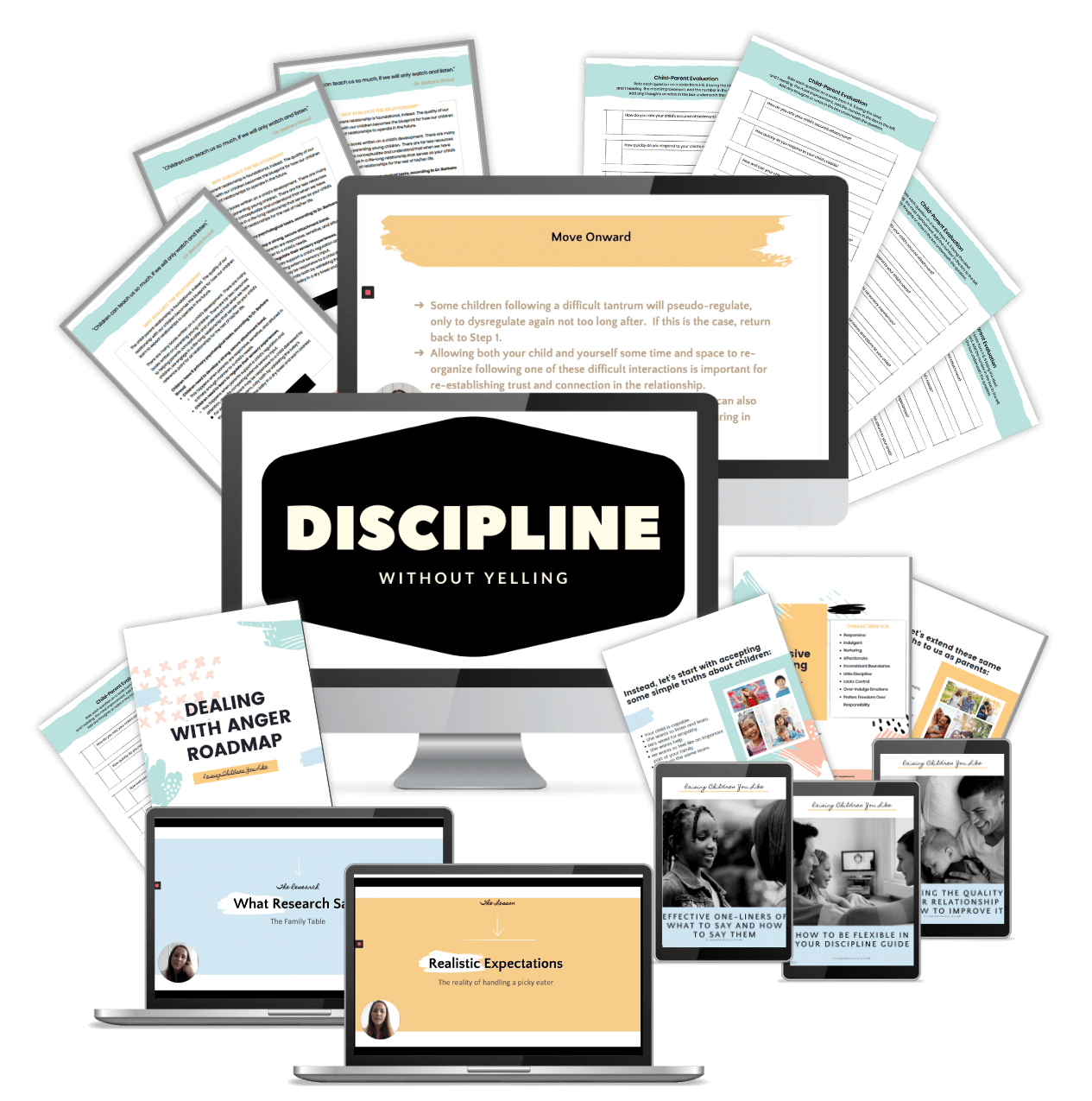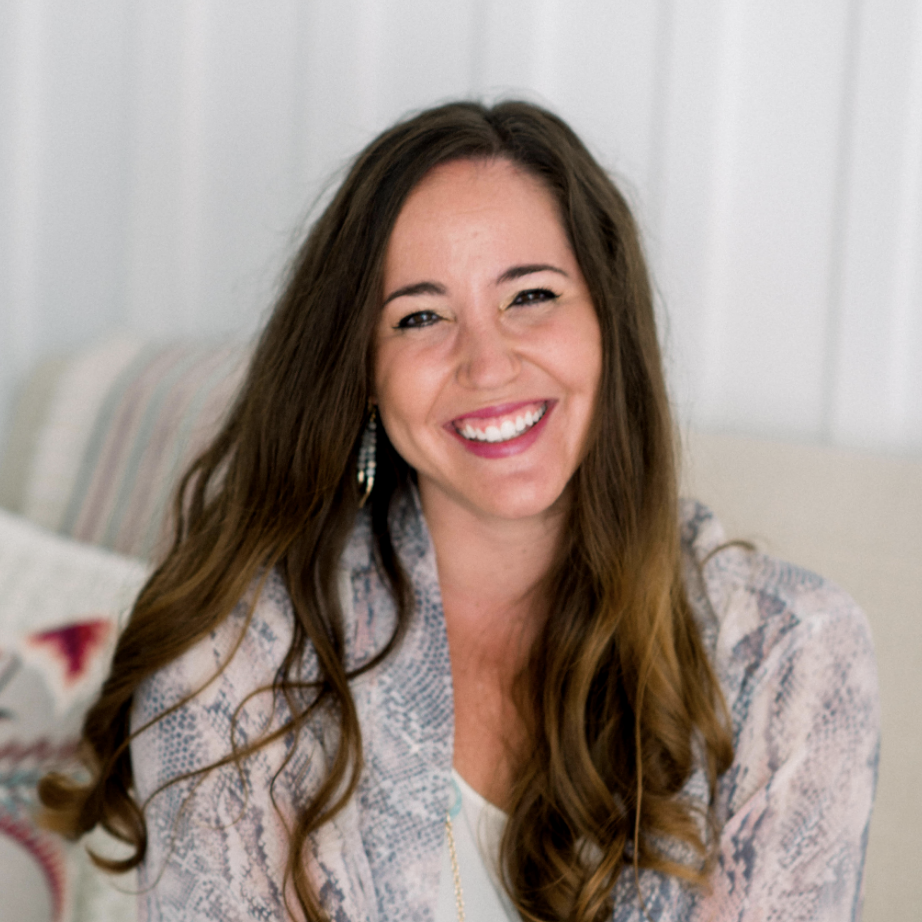 Meet Bryana, Your Parenting Expert!
Bryana "Kappa" Kappadakunnel, is dedicated to improving the health, warmth, and joy in the child-parent relationship.
She has a special interest in how trauma impacts our attachment to our children, and how to utilize mindfulness, reflectiveness, and intuition to overcome barriers in our parenting experiences.
She also specializes in treating postpartum mood and anxiety disorders. She is the proud mother of Matteo and happy wife of Matt.
Her passion for teaching and supporting moms in connecting on a deep authentic level is what inspired her to launch her own center.
She is the owner and director of South Bay Mommy and Me, is a Licensed Marriage and Family Therapist (LMFT90464). She is endorsed as an Infant-Family Early Childhood Mental Health Specialist, specializing in the care and support of infants, toddlers, and their families.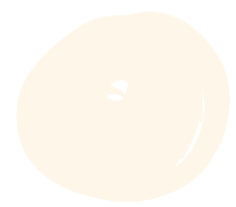 Best Money Ever Spent
"Best money I ever spent. Stop looking for other courses. Bryana gets it. You will learn how to teach your child how to behave and manage their emotions and also how to support their toddler needs. Mind blown."
- JANIE Finally Know What To Do
"I have confidence for the first time, when it comes to handling my toddlers behavior. I used to be so inconsistent- trying to set guidelines and rules for my child but eventually caving when my son cried too long or I was too tired. It doesn't have to be that way. Discipline has become an everyday easy act that is not about rules but rather about teaching my child how to behave and man on man have I seen a difference!!"
- ALESSANDRA
Immense Knowledge
Bryana Kappa is an amazing LMFT and Infant-Family Early Childhood Specialist. She has immense knowledge about child development, psychological research, and parenting. If you join one of the Mommy and Me groups, you will benefit from all of his knowledge along with unconditional support and encouragement and a group of other moms who are in the same or similar stage of motherhood as you. Again- HIGHLY recommended!"
- DONNA