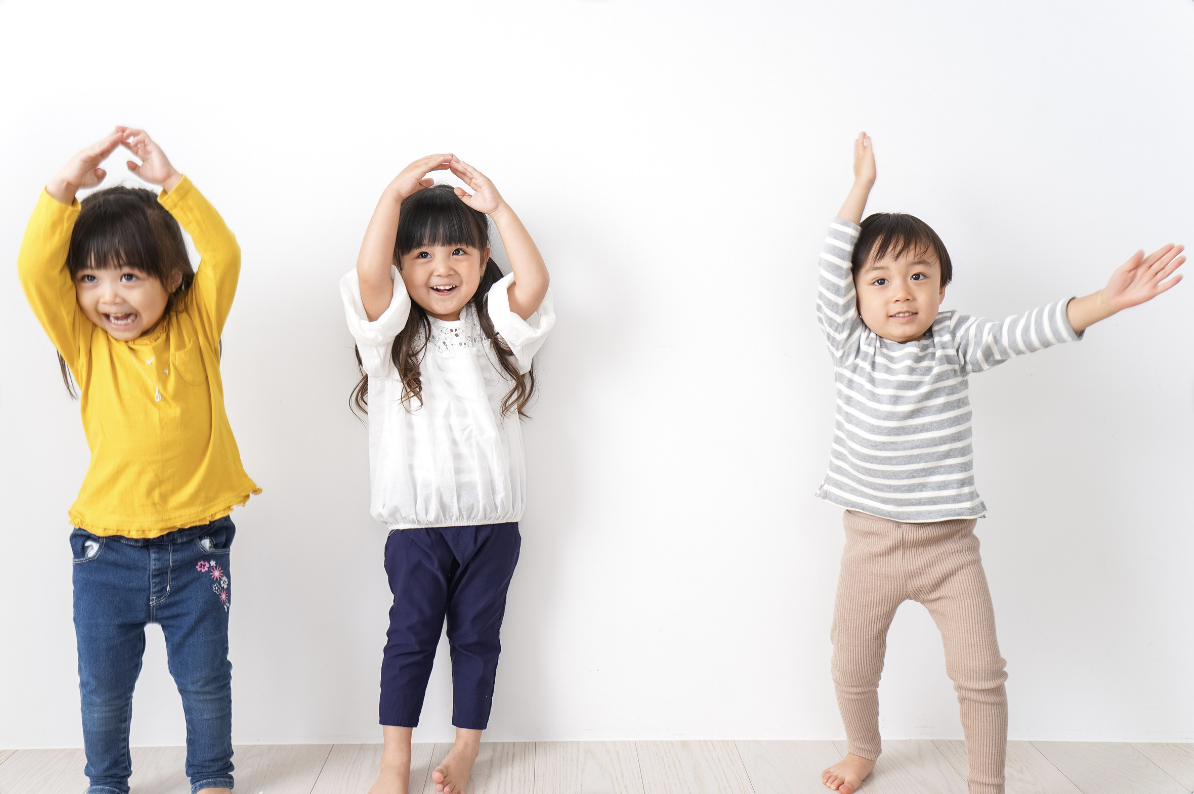 So much comes up for us as our children grow up and develop.
Helping them to develop a healthy relationship with their body and their emotions is a huge part of setting your child up for success as an adult.
In these series of courses you'll be able to:
Raise a child that is capable and resilient.
Teach them how to have body awareness and how to slay consent.
Have your child understand their needs and how to express them effectively.
Tackle gender stereotypes and normalize the spectrum of the roles.
Learn how to promote healthy body awareness
Help your kiddos slay separation anxiety and transitions.
Have so much self-awareness and self-care, you'll be showing up like the BOSS that you are!
• Courses in the Body Awareness + Consent Series •
Meet Bryana
Bryana "Kappa" Kappadakunnel, is dedicated to improving the health, warmth, and joy in the child-parent relationship.
She has a special interest in how trauma impacts our attachment to our children, and how to utilize mindfulness, reflectiveness, and intuition to overcome barriers in our parenting experiences.
She also specializes in treating postpartum mood and anxiety disorders. She is the proud mother of Matteo and happy wife of Matt.
Her passion for teaching and supporting moms in connecting on a deep authentic level is what inspired her to launch her own center.
She is the owner and director of South Bay Mommy and Me, is a Licensed Marriage and Family Therapist (LMFT90464). She is endorsed as an Infant-Family Early Childhood Mental Health Specialist, specializing in the care and support of infants, toddlers, and their families.